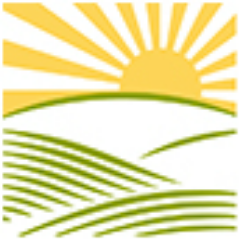 The Irish Natura and Hill Farmers' Association has expressed grave reservastions about the package, saying that many farmers are excluded, and some losses are not covered.
The group also says there are questions about the relief fund's budget, and how it will be administered.
Donegal Chair Henry O'Donnell says more clarity is needed.............