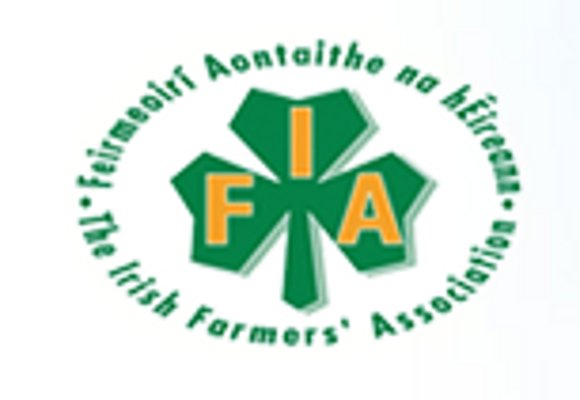 An emergency meeting for flood-hit farmers is getting takes place tonight in the Inishowen Gateway Hotel.
The meeting was called following news that applications for the new aid package are now available online.
Farmers have only two weeks to get their submissions in with the closing deadline Friday September 29th.
Donegal IFA Chairman Michael Chance says they will be discussing in detail the application process and how best to approach it at tonight's meeting.
He is urging all affected farmers to attend............