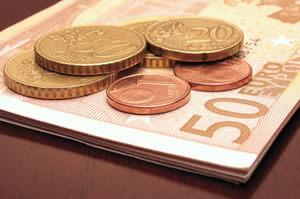 Irish people could have to work until they're 70 to qualify for a state pension.
The measure has been tabled by the ESRI as a way of protecting the economy but critics have been quick to react.
The qualifying age for a state pension in Ireland is already one of the highest in the EU and is due to rise further over the next 10-years.
Peter Cosgrave is from CPL recruitment: