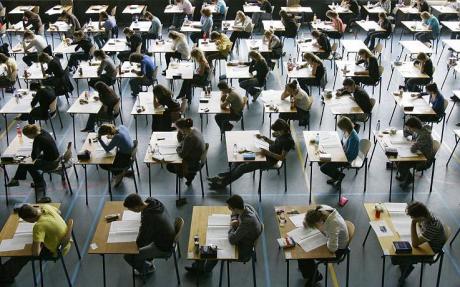 Over 61 and a half thousand students get their Junior Cert results today, 2,354 of them in Donegal.
They include the first grades from the new English Junior Cycle.
Results from the reformed English Junior Cycle, combine exam results with continual assessment marks.
This year also sees the first time students will receive a Junior Cycle Profile of Achievement.
The profile records both their exam grades, the outcome of other assessments during the Junior Cycle, and other achievements - in non curricular activities like sport, debating or community projects.