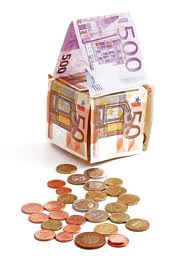 Over 23-thousand houses were sold across the country in the first six months of the year.
Dublin saw the most sales at almost 7,500, an increase of 11% on the same period last year.
The MyHome.ie analysis of the property price register shows that Cork came in second, followed by Kildare, Galway and Meath.
Sales fell in six counties, with Donegal registering 568 homes sold. That's down 14.5%, the third sharpest fall behind Longford and Sligo.