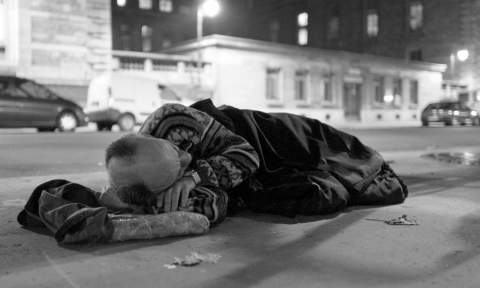 The Government's answer to the homelessness crisis has been unveiled.
In the lead up to winter time, 200 extra emergency beds will open and family hubs will be created with a price tag of 10 million euro.
A Homeless Inter-Agency Group is also being established to deliver homeless services.
Some say it falls short of what's really needed considering around 3,000 children are homeless in Ireland today.
Pat Doyle CEO of the Peter McVerry Trust believes it's a positive step forward: