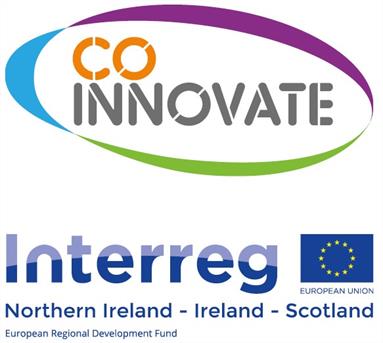 Small businesses in Donegal are to benefit from €16.6m in funding.
The funding is part of the Co-Innovate project under the EU's INTERREG VA Programme and has been designed to help small and medium sized businesses overcome issues arising from the existence of borders.
Over 1,400 businesses in the border regions will receive support over the coming years.
Neil Ryan, Programme Director of Co-Innovate says the project will help dealing with the challenges that Brexit poses...............