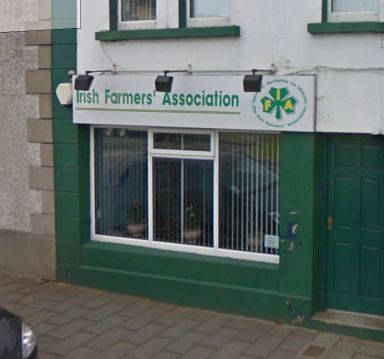 The IFA in Donegal is welcoming the support fund which has been set up for farmers affected by flooding in Inishowen and East Donegal.
Up to €15,000 beng made available to covers the loss of livestock and fodder, as well as provisions towards the clean-up cost of agricultural lands and the replacement of fences.
Michael Chance is the IFA Chair in Donegal...................