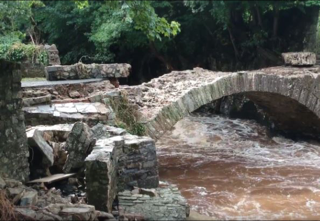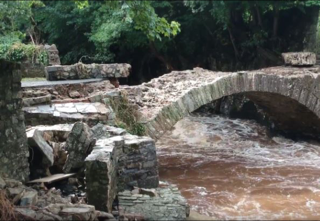 It could be at least a year before Swan Park in Buncrana reopens to the public.
The amenity has been deemed unsafe due to extensive damage to infrastructure caused by last month's flooding.
A major refurbishment of the park had just got underway in July, with €250,000 earmarked for various improvement works.
Local Cllr Rena Donaghy says while only some of that work has been carried out to date, unfortunately it has all been lost to the flooding
She predicts it'll be at least a year before the park is fully restored: