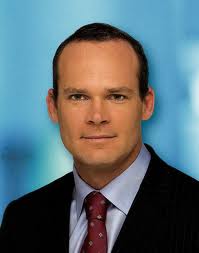 The Foreign Affairs Minister says it's "unlikely" a mediator will be brought in to deal with the North's political crisis.
Simon Coveney spent yesterday meeting the main parties in Belfast.
He's warned them time is running out to reach a deal on restoring power sharing.
But Minister Coveney doesn't think a mediator is the answer..............