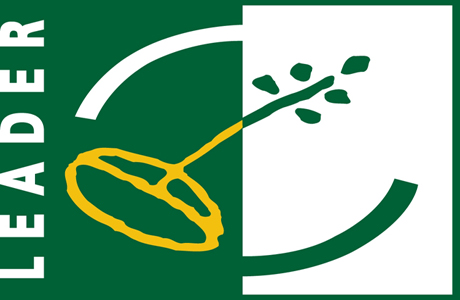 Community groups in Donegal are being urged to apply for funding under the LEADER programme.
In Donegal, the overall LEADER budget is approximately 9.4 million euro as part of a €250m national allocation, but there's been concern at the low level of projects funded under the cirrent round so far, particularly in Donegal.
The funding is to enable local partners to actively engage and direct the local development of their area, through community-led local development.
Cllr Martin McDermott says it's important for people to apply..............