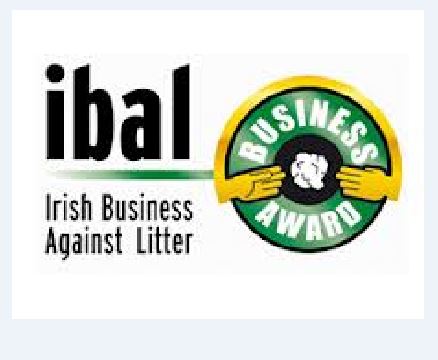 Letterkenny is "clean to European norms", according to the pressure group Irish Business Against Litter.
80 percent of the country has been judged 'clean' in the latest IBAL litter survey - with 16 towns deemed "cleaner than European Norms".
Tullamore topped the rankings, followed by the area surrounding Dublin Airport - which was deemed a 'litter blackspot' 5 years ago.
Letterkenny was listed in 25th place, and was deemed to be clean to European norms
Irish Business Against Litter says it's possibly their best result in the 16 years they've been conducting the surveys.