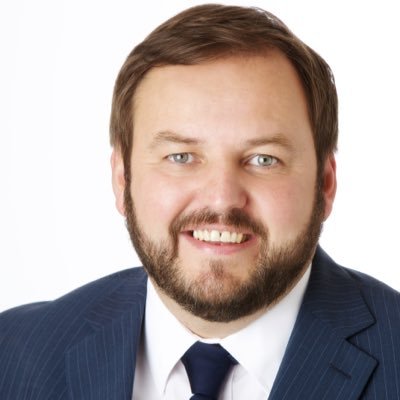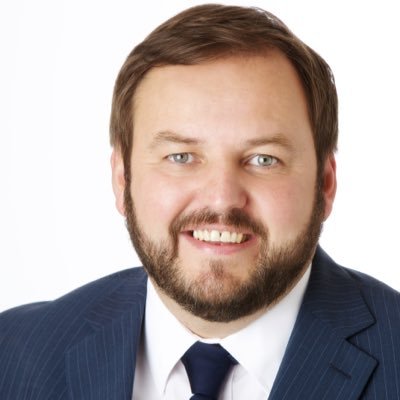 Concern and fear is mounting among the farming community in Donegal following the flash flooding that devastated the Inishowen Peninsula.
As of yet no clear commitment has been given by the Government as to what support will be made available for the Agriculture sector to help in the clean-up process.
Senator Padraig MacLochlainn is to meet with the IFA today to discuss what action is needed, he says clear specific information from the Government is essential at this stage.
Senator MacLochlainn is also calling on the Government to provide an indicaiton of what support will be put in place for the wider community..............