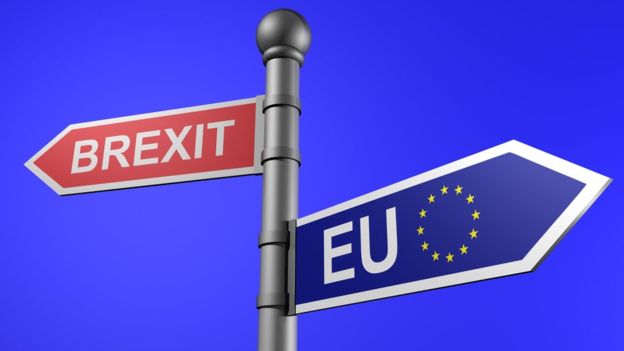 The Minister for Foreign Affairs says the only ray of light in a bad week of Brexit talks has been progress made on Ireland.
Simon Coveney will tomorrow meet EU chief negotiator Michel Barnier in Brussels but says he is in daily contact with negotiators.
Minister Coveney says all sides have come round to accepting a hard border cannot return to Ireland:
Meanwhile Britain's Brexit secretary's says Brussels has a 'silly' approach to talks over the UK's withdrawal.
David Davis has accused negotiator Michel Barnier of trying to put pressure on Britain over the divorce fee.
But his Labour opposite number Keir Starmer says it's the government that hasn't made its position coherent: