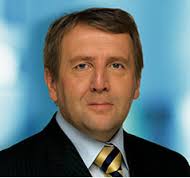 The Minister for Agriculture has visited Donegal to assess firsthand, the aftermath of last weeks floods.
Many farmers have been left devastated after livestock was lost, crops washed away and fields and fencing demolished.
Michael Chance, Donegal IFA Chairman, met with Minister Creed and discussed the support needed to return farms to their pre-flood state.
He says the Minister has promised fast action: