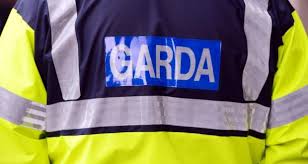 Gardai have uncovered a substantial amount of money along with a number of stolen goods and cannabis plants at a property in Donegal.
The Irish Times reports that the property in Rossbracken, Letterkenny is linked to waste operator, Jim Ferry.
It is reported that Ferry has received a number of convictions including the illegal disposal of waste collected by Ferrys Refuse, failing to remove an estimated 2000 tonne of waste stored at a site at Rossbracken and failing to address the issue of waste buried at the site.
Peter Murtagh, reporter with the Irish Times has been outlining the details: