The European Commission has been urged to investigate possible emergency aid to help those affected by last week's flash flooding in Co. Donegal and across the border in Derry and Tyrone.
A letter has been sent to EU Commissioner Phil Hogan by Midlands North West MEP and EP Vice-President Mairead McGuinness, and Ulster Unionist MEP Jim Nicholson.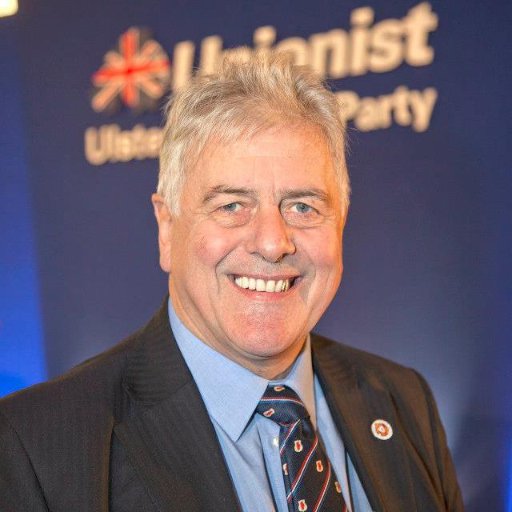 Both are members of the European Parliament's Agriculture Committee.
Mairead Mc Guinness was contacted by the Ulster Farmers' Union after visiting Donegal last week, and says she and Jim Nicholson then decided to adopt a joint approach.
She believes that also needs to happen at a government level...........