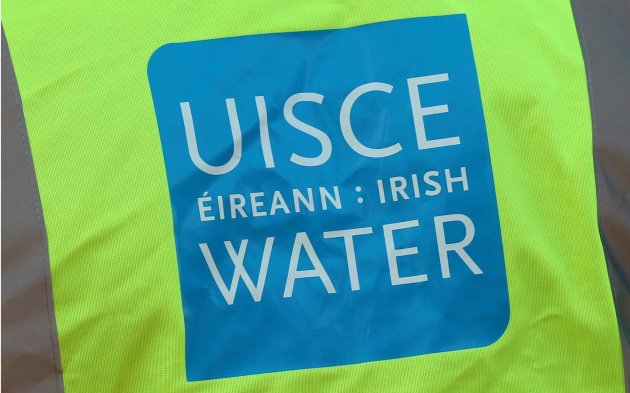 Irish Water have this evening confirmed that water services have been restored to all areas in Inishowen.
Significant damage was caused to roads and bridges during last week's floods, resulting in pipework being damaged and flooding at wastewater treatment plants, leaving hundreds without water.
Temporary repairs have been carried out to restore the ulility while it is hoped permanent repairs will be executed in the coming weeks.
Lawerence Nash is Irish Water's Operations Lead for Donegal: