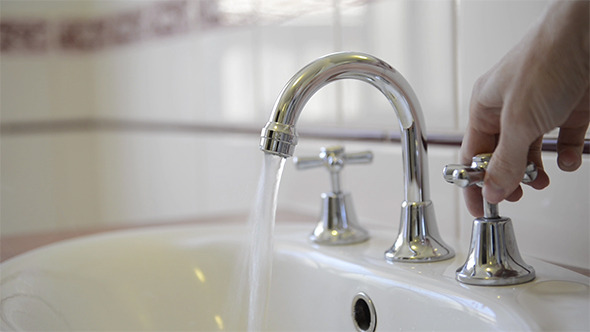 A Derry Councillor says she's received reassurances from Environment Agency about the safety of drinking water in the city following the recent flooding.
Sandra Duffy, Sinn Féin's Environment Spokesperson on Derry City Council was speaking after the River Faughan breaced its banks into the illegal dump at Mobuoy.
That led to concerns in the area regarding the possible contamination of the water from the dump, but Cllr Duffy says she's received assurances that all necessary measures have been taken.........