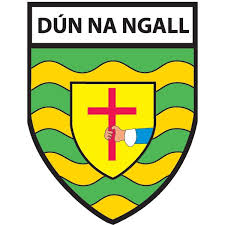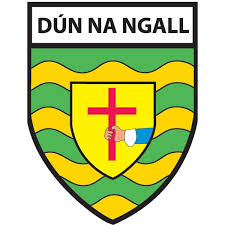 This evening the Donegal Co. Executive is expected to reveal who has been officially nominated for the post of new Donegal senior team manager.
Although the deadline for nominations was last Saturday, the executive has not yet divulged the names of nominees.
It is understood that at least five people are in the running.
These include Declan Bonner, Gary McDaid, Shaun Paul Barrett, Cathal Corey and Seamus 'Banty' McEneaney.
However, there could be more contenders.
It has been reported that Armagh duo Tony McEntee and Oisin McConville could be interested.
After its meeting tonight the County Executive will appoint its selection committee to move the process forward and interviews would be conducted as early as next week.
Meanwhile, the Irish News has linked former Donegal manager Rory Gallagher with the Down job.