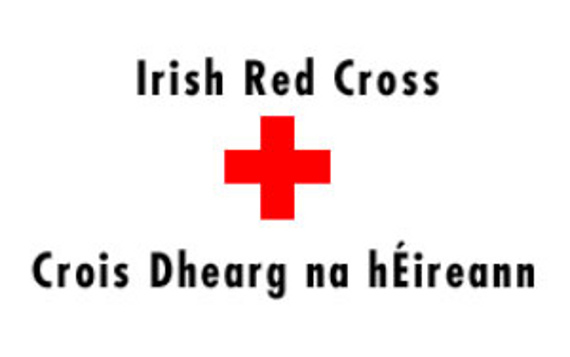 Donegal County Council has revealed details of the Irish Red Cross Humanitarian Support Scheme with €2million of funding being made available.
The scheme will aid small businesses of up to 20 employees, community, voluntary and sporting bodies in repairing damage caused when torrential rain destroyed the Inishowen peninsula last Tuesday.
The total amount of support available for businesses or community groups is €20,000.
The €2million Irish Red Crosss Humanitarian Support Scheme announced by Minister Paul Kehoe will support contribution towards the cost of returning small businesses, community, voluntary and sporting bodies to their pre-flood state.
The scheme will cover the replacement of flooring, fixtures and fittings and damaged stock but will not cover loss of earnings or loss of business good-will.
The scheme will have two stages with the first due to commence immediately, providing a contribution of up to €5000, subject to the scale of the damage.
In the event that premises have incurred significant damages above the value of €5,000, the second stage will provide a means to seek further support. The total level of support available for both stages combined will be capped at €20,000.
Application forms for this scheme will be available at www.redcross.ie.
The Irish Red Cross have additionally set up a 'Donegal Floods Appeal', donations received will be strictly used for the county.
While work on preparing the site at Riverside on between Quigleys Point and Carndonagh for the installation of the temporary bailey bridge is still underway with the prospect of the structure being installed in the coming days.
Work at Three Trees between Muff and Quigleys Point is continuing and it is expected that this road will be open to two way traffic in two weeks.
Craignahorna on the Mountain Road between Buncrana and Carndonagh and Grainne's Gap will remain closed for the short term with local diversions in place.
A number of rural roads across the peninsula remain closed and local diversions are in place.
The assessment of Inishowen's road network is ongoing with over 300 issues identified and work is underway with the Council's Road Design Team to identify and cost design solutions.