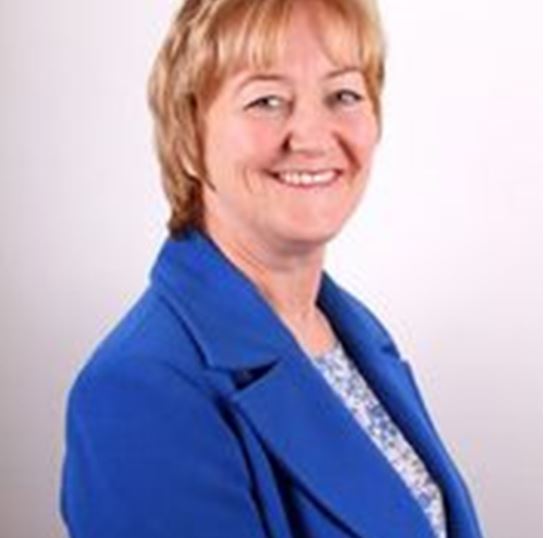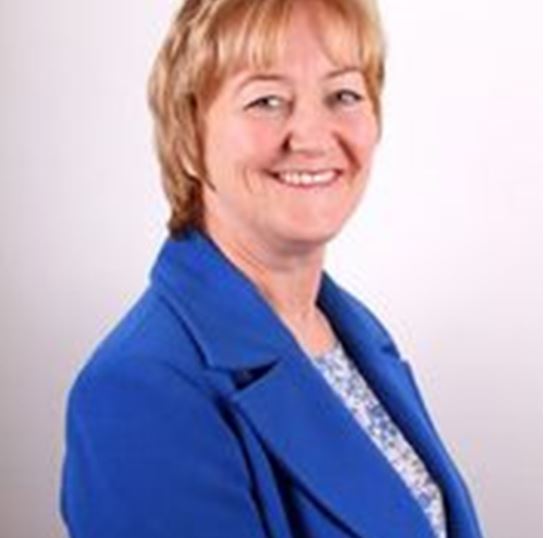 An Inishowen councillor says Donegal County Council has been given an impossible task to administer an LIS scheme before the end of the year while also dealing with the aftermath of last week's floods.
Cllr Rena Donaghey says there's a nine day window for applications to be made to the council, and then the authority has just four months to assess applications, approve the schemes and carry out the work.
She says the council is dealing with an emergency situation, and that must be acknowledged by the government............