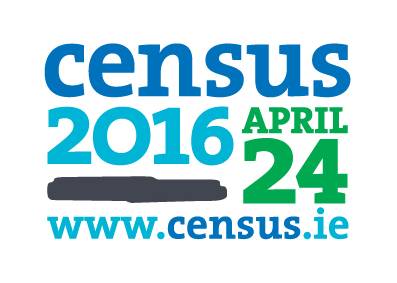 Just over 73% of working commuters in Donegal travel by car, according to figures published this morning by the CSO.
The figures reflect the limited public transport options in the county, and also the distances travelled by people to get to work.
The census showed 39,275 people living and working in County Donegal travelling to work by car, 73.2% of the local workforce, compared to 65.6% of commuters nationally.
Just 1.4% in the county used public transport, compared to a national figure of 9.3%. 0.5% of people in Donegal cycled to work, while 6.8% walked.
Average commuting times in the county rose slightly, from just over 21 minutes in 2011 to just over 22 minutes in April 2016. 37.2% of people had a journey time of under 15 minutes, down slightly on 2011.
There were 38,759 Donegal residents working in the county, while 968 people commuted into the
county for work. A further 5,609 people commuted to work outside the county, giving a net loss of 4,641 in the working population.