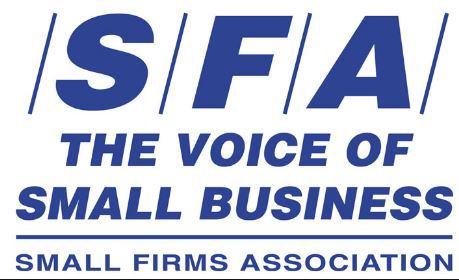 The Small Firms Association says economic growth cannot be taken for granted.
Launching it's pre-budget submission today, it says the Government must deliver on it's commitment to end discrimination against the self-employed.
SFA Chairperson and business owner Sue O'Neill says it's vital to create an environment that supports small business...............