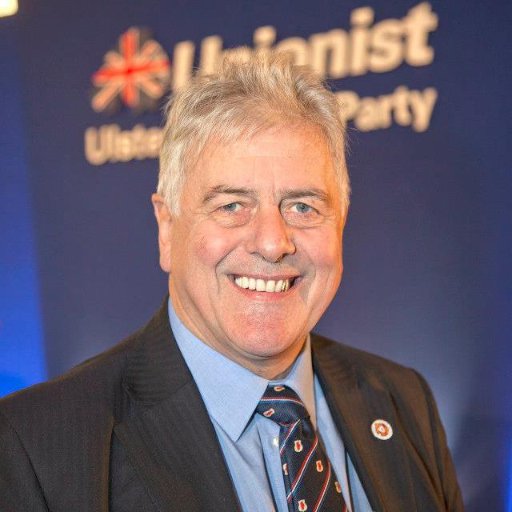 Britain's Brexit Secretary is calling for "flexibility and imagination" as the third round of talks begins in Brussels ahead of the UK leaving the European Union.
David Davis wants discussions to broaden to future trade relations.
But EU officials insist not enough progress has been made on issues including the Irish border.
Meanwhile, Ulster Unionist MEP Jim Nicholson has called on Secretary of State James Brokenshire to establish a Brexit advisory council made up of local party leaders and Northern Ireland's three MEPs.
He says in the absense of an executive, Mr Brokenshire will be representing Northern Ireland, and he will have to be briefed.................