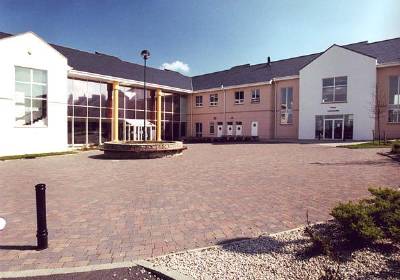 Members of the Inishowen Municipal District will hold a follow up meeting with Council Officials later this morning following an emergency meeting last week in the immediate aftermath of the flooding.
The meeting will assess further costings for repairs to infrastructure, as well as homes and businesses.
Deputy Mayor Cllr. Albert Doherty is hopeful that a number of outstanding questions will be answered............