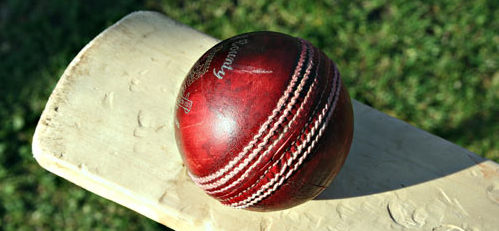 With the poor weather conditions across the Northwest over the weekend, there were some games called off.
Of those that went ahead; Brigade defeated Eglington by two wickets and Bready overcame Donemana by 113 runs.
Coleraine vs Drummond and Fox Lodge vs Ardmore were called off due to poor weather conditions.
Eamon McLaughlin reviews all the action that did go ahead.
 P    W    T   NR    L   BP  Pts     NRR
Donemana                   12   10    1    0    1   27239.5         
Brigade                    12    9    1    0    2   33224.5         
Coleraine                  12    9    0    0    3   44  224         
Eglinton                   13    7    0    0    6   33  173         
Bready                     13    6    0    0    7   31  151         
Fox Lodge                  12    3    0    0    9   32   92         
Ardmore                    11    3    0    0    8   20   80         
Drummond                   11    0    0    0   11   16   16