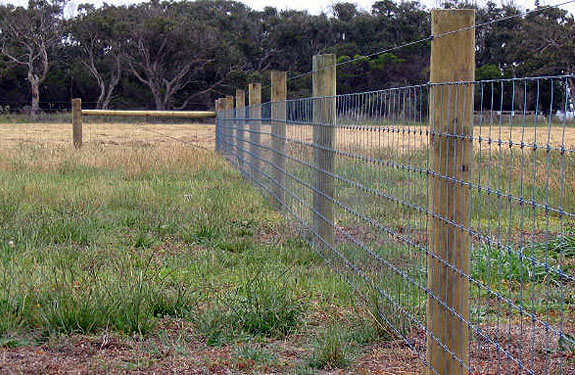 The Irish Natura & Hill Farmers Association is urging all farmers devastated by this week's flooding to document all damage and losses they have suffered.
Horrific details are emerging surrounding vast amounts of livestock being lost in the floods which ripped through Inishowen, while fields and fencing have also been destroyed.
It is hoped that an emergency funding package for affected farmers will be initiated in due course.
In the meantime, National Vice Chair of the INHFA Henry O'Donnell says it's important for farmers to document all losses to their livelihood: