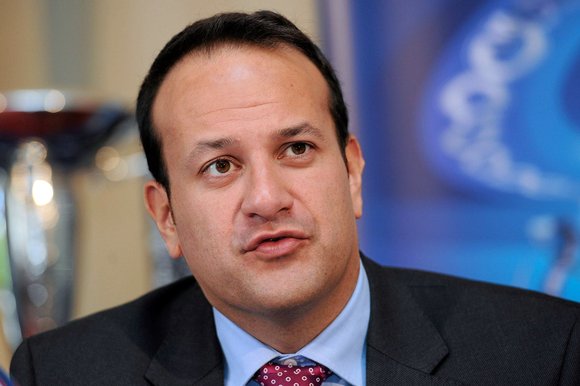 The Tasoieach has arrived in Inishowen to visit areas devastated by this weeks flooding.
Leo Varadkar flew to the peninsula via the army helicopter earlier this afternoon.
He is expected to meet with residents whose homes and businesses have been destroyed while he is also due to meet with army personnel who were deployed to the area to help with the major clean-up operation.