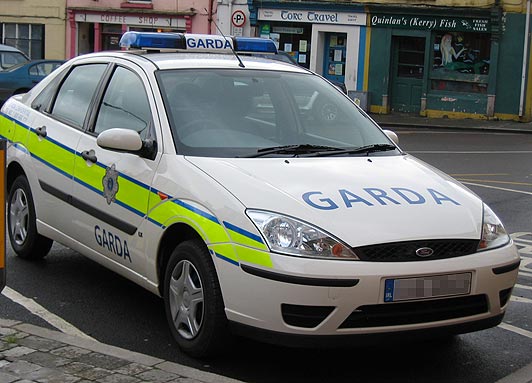 There are renewed calls for a patrol car to be allocated to Bunbeg Garda Station, almost eight months after the car that had been therer was damaged in a collision.
Recently, nine new garda cars were deployed across the country, but opnly one of them came to the Donegal division. It is based in Donegal Town.
There is no indication as to when a replacement vehicle will be sent to Bunbeg.
Donegal GRA Spokeserson Brendan O'Connor says gardai are just asking for the equipment needed to allow them do their jobs..............