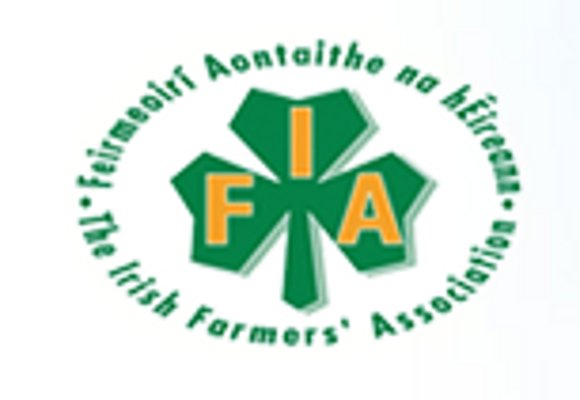 The IFA in Donegal says it will take some time before the extent of the devastation to farms in the county is known.
County Donegal Vice Chair Brendan Mc Laughlin says the first priority is people who have lost their homes, and now it's time to begin assessing the other flood damage.
He says the IFA will be striving to provide as much help as it can......