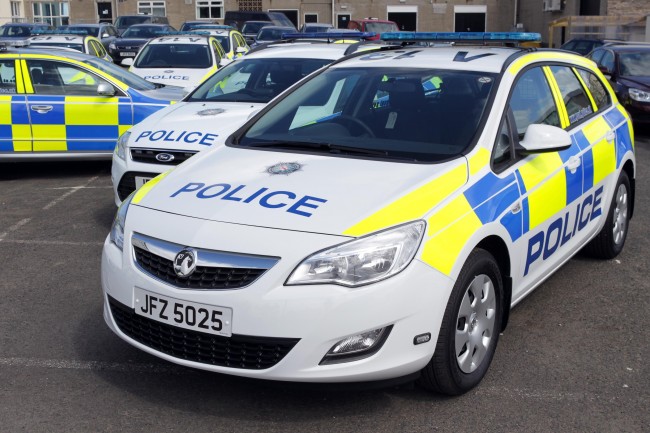 Detectives in Derry have confirmed a viable pipe bomb was discovered outside a residential property in the Heron Way area of the city last night.
Superintendent Gordon McCalmont has described it as a reckless act at the hands of what police believe to be a loyalist paramilitary gang.
He says a brick was hurled through a window, followed by a petrol bomb and then a pipe bomb.
Thankfully, the superintendent says, the pipe bomb didn't explode, or we could have been looking at something very different today.
He says the investigation is at an early stage, and police will investige a number of lines of enquiry, including the fact this may well have been a sectarian attack.
Superintendent Mc Calmont says police will be reviewing their own operational and investigative activities, as well as meeting with other agencies to discuss how to counter the threat posed by this small minority.
Police are appealing for information.
Meanwhile. local DUP Cllr Drew Thompson is condemning the attack. He was asked if this incident, and the weekend's gun attack on another house in the Waterside mark an escalation in sectarian activity.........