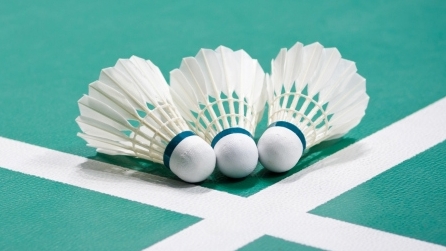 Chole and Sam Magee are through to the last-16 of the Mixed Doubles at the World Championships in Glasgow.
The Donegal siblings beat the sixteenth seeds Yuta Watanabe (PR: Watt-ann-ah-bay) and Arisa Higashino (PR: Hig-ash-no) by 2-games to 1.
The Magees will likely face the Indonesian third seeds in the next round.