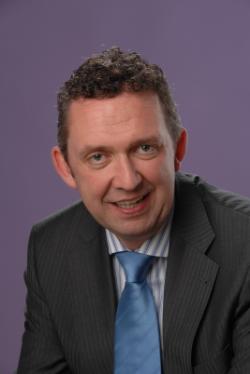 LYIT President Paul Hannigan says there were no major surprises with the CAO offers announced today, with no major impact from the changes to how exams are marked and graded.
For those unsure of their next move, he says an open day at both LYIT campuses this week will be important.
He spoke to Highland Radio News this morning.........