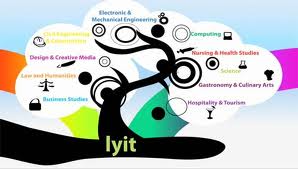 The CAO has published its first round offers this morning, with more students getting their firse choice than previously. However, it's thought that more rechecks will be sought in the coming days as students grapple with the new grading system.
At Letterkenny Institute of Technology, many Level 8 Honours Degree Courses have similar points requirements as last year.
The highest rise is in Business with languages, up 70.
Nursing courses have seen their requirements drop slightly, but other factors may determine what offers are made.
Points requirements for all courses -
Level 8 Honours Degree Courses
Level 6/7 Ordinary Degrees and Higher Certificates