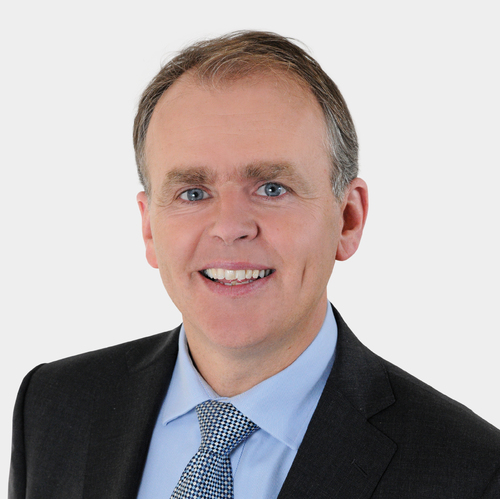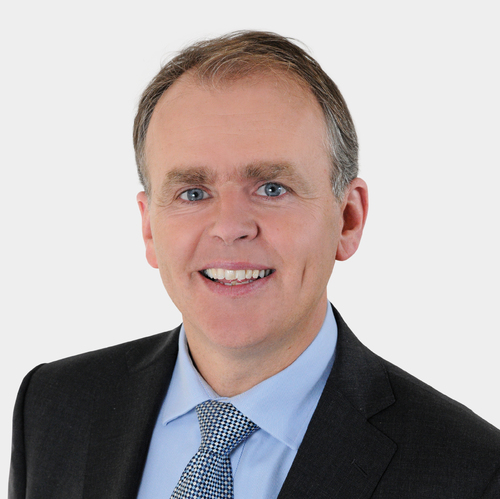 The HSE has announced a review of autism supports and services throughout Ireland.
Minister Joe McHugh is urging people in Donegal with autism spectrum disorder, parents and clinicians to make submissions to the review.
He says this will allow those in the county with ASD access to the necessary supports to enable them to reach their full potential.
A number of information meetings are due to take place in Donegal while submissions must be submitted no later than September 12th.
While praising local services in Donegal, the Government Chief Whip says there is still a need to streamline services: