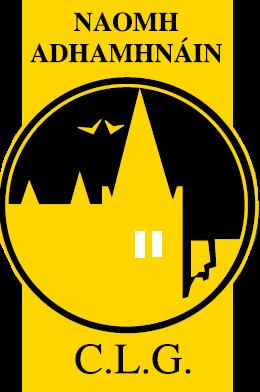 St. Eunan's had a 5 point win over Dungloe today in Group D of the Senior Championship.
Eunan's led by 7 at the break, and were able to keep ahead of Dungloe for the second half.
Tom Comack got the thoughts of St. Eunan's joint manager Barry Meehan after the game...