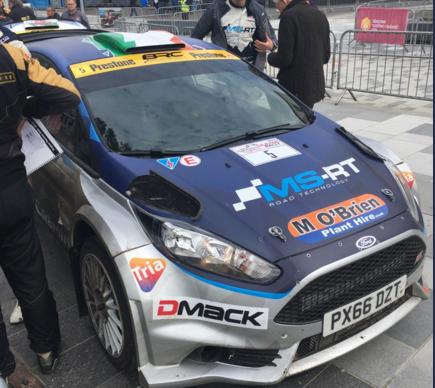 Keith Cronin and Mike Galvin have won the 2017 Ulster Rally by 55.4 seconds.
Desi Henri and Liam Moynihan had a great run in the last stage to jump into 5th position over Sam Moffett and Karl Atkinson.
Kevin Eves finished in 12th position, but that was enough to give him the National Tarmac Championship title. It was Eves' first time back in his car following his crash while taking part in the Donegal Rally.
Kevin O'Driscoll wrapped up the event for Saturday Sport on Highland Radio...