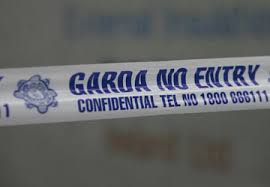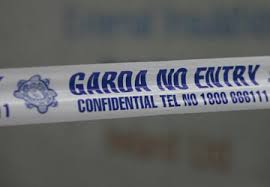 A quantity of arms and ammunition has been found in Castlefinn.
It's understood that Council men were working on a house in the Hillhead area of the town earlier today and made the discovery while excavating a manhole.
Gardai have currently sealed off the area and are awaiting army technical experts to arrive on scene.
Local Councillor Gary Doherty believes the find is of a historical nature: