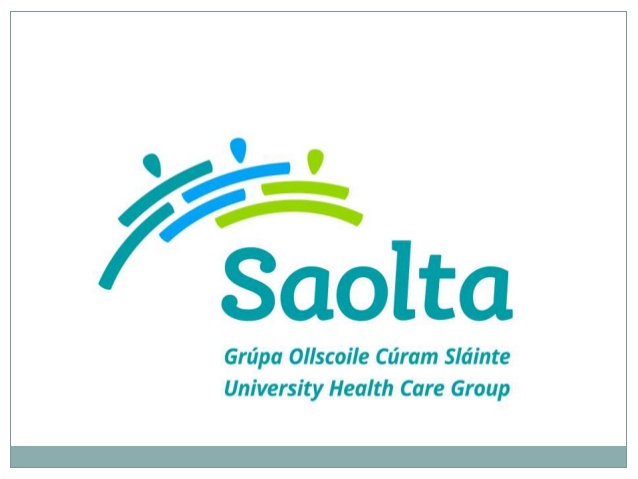 The Saolta Hospital Group says it is trying to secure funding for a Maternity Theatre which was built over 15 years ago at Letterkenny University Hospital, but has never been used.
Saolta says the theatre was built as part of a four storey building encompassing Day Surgery, Renal Dialysis, Medical on call rooms and Maternity / Labour Ward delivery rooms. The Maternity Theatre occupies half of one floor. It was designed to cater for birth emergency and elective caesarean sections only, and at presen, they are catered for in one of the main theatres in the hospital.
Saolta says the facility wasn't commissioned because no revenue budget was allocated to it. A plan has now been submitted to the HSE for the theatre as part of the National Maternity Strategy.
Stephen Mc Mahon of the Irish Patients Association spoke to Greg Hughes on the Ten to One show........