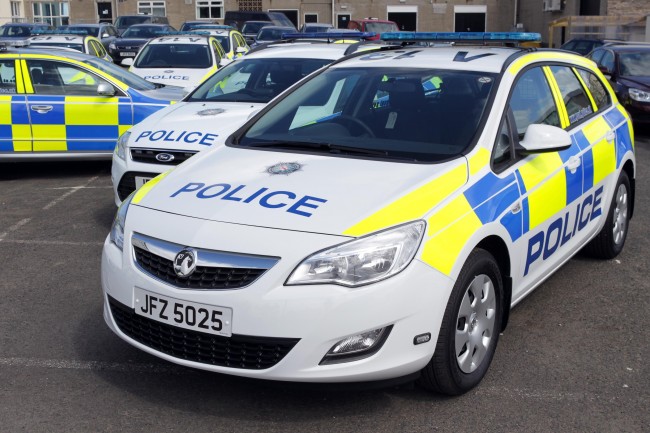 The Deputy Mayor of Derry is calling on the community to work towards ensuring there is no trouble at a bonfire in the Lecky Road area tonight.
Police came under attack in the area last night after they responded to an incident in which bottles were thrown at people on the walls. When police arrived, petrol bombs were thrown at them.
One theory is that the initial attack was intended to lure police to the site.
Chief Inspector Paul Mc Cracken says every aspect of last night's incident is being investigated............
Deputy Mayor John Boyle says an alternative event has been organised at the Gasyard site, and he's urging people to attend that event instead.
He says it's imperative that there is no repeat of last night's disturbance when the fire is lit tonight.............