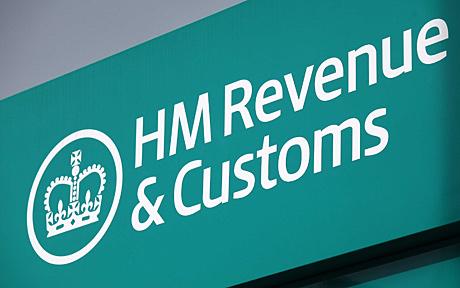 The British government will reveal more about its plans for leaving the EU this week.
It's publishing papers about Brexit following criticism from opponents about a lack of detail.
One of the issues covered in the first batch of files released will be the nature of the border with .
Ministers are apparently considering what's been described as a "soft customs border" between Northern Ireland and the Republic.
However, Bernard Purcell from The Irish World newspaper is sceptical...............