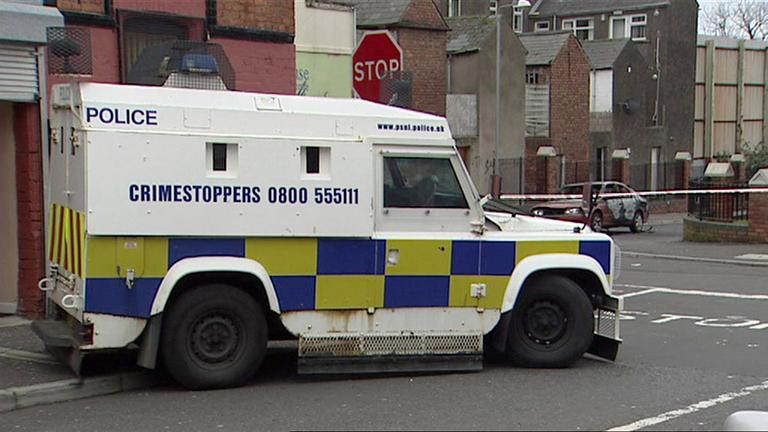 The 32 year old man arrested in relation to a paramilitary style shooting in the Lisfannon Park area of Derry last Tuesday and a previous attack in March of this year has been released unconditionally.
People arrested under The Terrorism Act must either be charged or released unconditionally – bail is not permitted under this legislation.
Police sources have indicated that interviews under arrest are a key part of all investigative strategies, and they are committed to following all lines of enquiry.