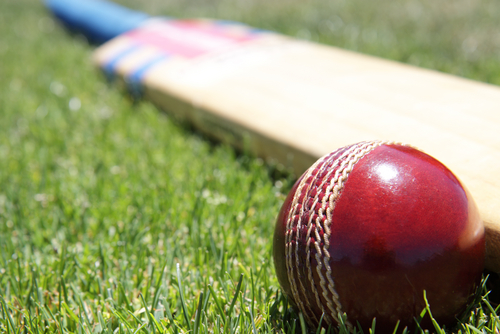 Donemana beat their nearest rivals Coleraine in the top 2 clash in the Northwest Premiership yesterday to leave them within touching distance of a second league and cup double in a row.
Brigade closed the gap on Coleraine following a comfortable win over Ardmore. Fox Lodge beat Bready by 73 runs, and Eglinton defeated Drummon by 8 wickets.
Eamon McLaughlin joined Myles Gallagher on Sunday Sport to review all the weekend's action...