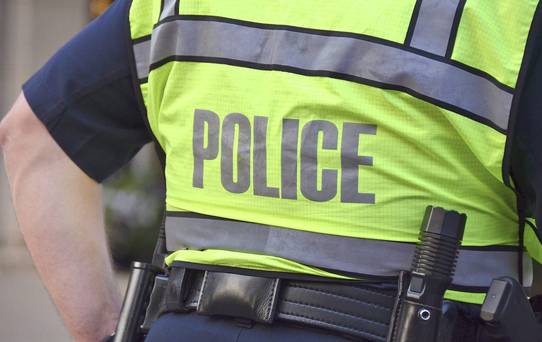 A West Tyone MLA has completely condemned the the abduction of a 22-year-old man late last night in Strabane.
Police say the man was walking in the Carlton Drive area at around 11 o'clock last night when a grey van pulled up alongside him.
He was pulled inside the vehicle, where his abductors placed a hood over his head, and tied his hands and feet.
The van was then driven some distance out of the town before stopping. At that point, police say a vicious assault was carried out on the victim by a number of men.
The man sustained some serious injuries during this ordeal including a large gash to the head and a suspected broken arm.
West Tyrone MLA Daniel McCrossan has appealed to anyone with information to come forward: