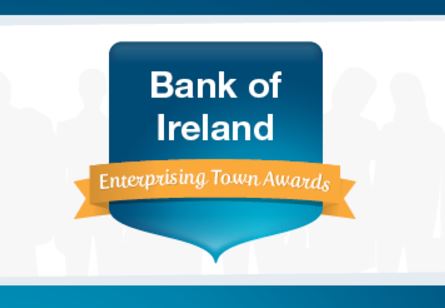 The search has begun to find Ireland's National Enterprising Town 2017.
Letterkenny and Donegal Town are both competing in the Bank of Ireland National Enterprising Town Competition, with a total prize fund of €110,000
The judging panel will visit each of the local organising committees from late August through to mid-October with the winners announced at an awards ceremony in November.
The National Enterprise Town Programme Manager is Eileen Collery............