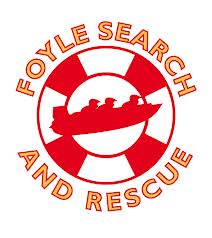 Police have confirmed that they are conducting searches of the River Foyle today following reports that a person entered the river yesterday evening.
The family of the person believed to have entered the water say they are grateful for the support they are receiving from the community but have requested that all search efforts are co-ordinated through Foyle Search and Rescue who are working closely with the PSNI.
No further details are known at the moment.