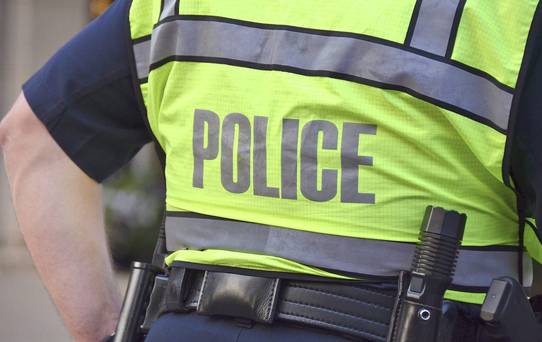 Detectives are investigating a paramilitary style shooting in Derry last night.
A 33 year old man sustained four gunshot wounds in the Lisfannon Park area at around 9.35pm.
In a statement Detective Sergeant Phelan said: "The victim was taken to hospital with wounds to his legs and abdomen. His injuries though serious, are not believed to be life threatening at this time.
Police believe four masked men were involved in this brutal and horrific attack and they are asking for the community's help in identifying those individuals.
Anyone with information can contact detectives on 101.