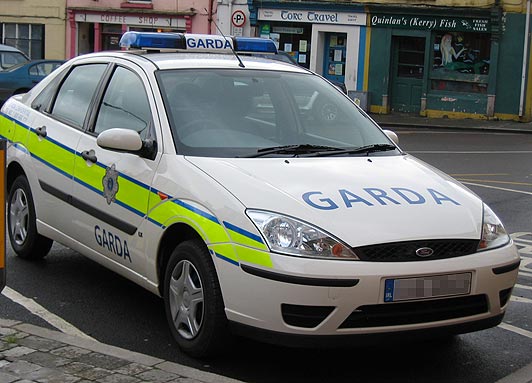 The Joint Policing Committee has called on West Donegal political representatives to address the absence of a patrol car at Bunbeg Garda Station.
Yesterday GRA Representative for Donegal, Brendan O'Connor revealed that there has been no Garda car at the station since January.
Lawerence McManus, member of the Joint Policing Committee says it's disgrace that politicians who represent the areas have not taken any action on the matter.
He is seeking an immediate commitment from them: