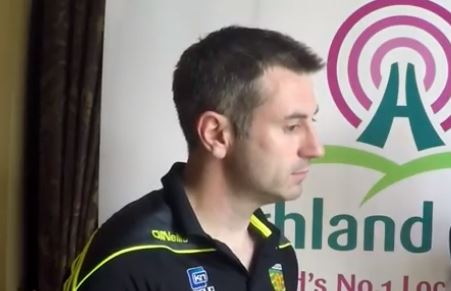 The search to replace Donegal football manager Rory Gallagher is now well underway.
The Co. Board has now officially begun the process.
Nominations are now being sought from Club Secretaries or Individuals for the position of Donegal Senior Football Team Manager.
Nominations / Applications should be submitted  to the County Secretary by 6.00pm on Saturday  August 26th.